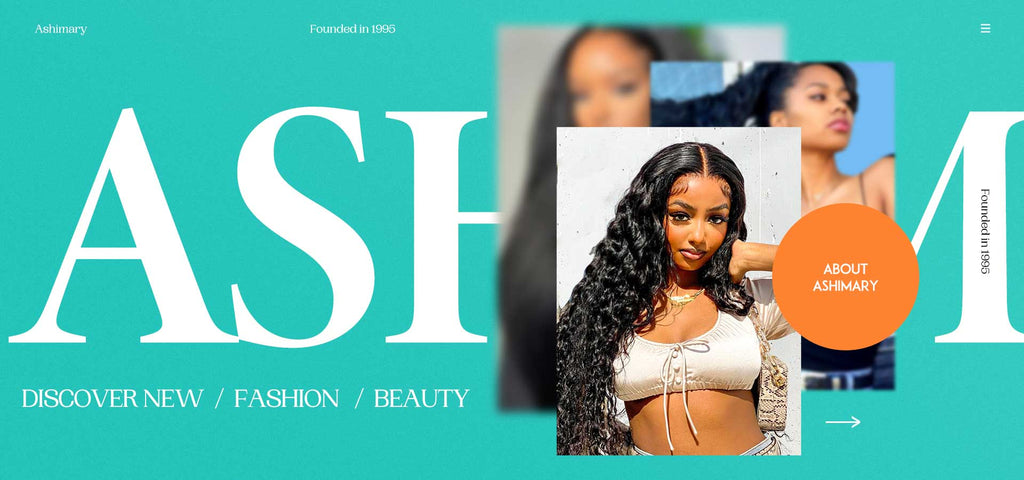 Ashimary Hair was founded in 1995. We are dedicated to providing great quality virgin human hair for large trader and wholesaler.
Ashimary was formally established with a registered capital of 10 million and has an area about 10,000 square meters for company. The number of employees reached more than 500 and over 50 professional managers. 
Over the years, Ashimary has grown its capability in research & development, marketing & design as well as a functional shipping & receiving network system to distribute all our products around the globe. 

Ashimary Hair is more and more trusted and supported by consumers all over the world because of its high quality products and service. 
○1
 We mainly produces pure human hair, hair curtain, hair block, curved hair, headgear, and other products. Product variety, exquisite workmanship, high quality! Received unanimous praise from customers.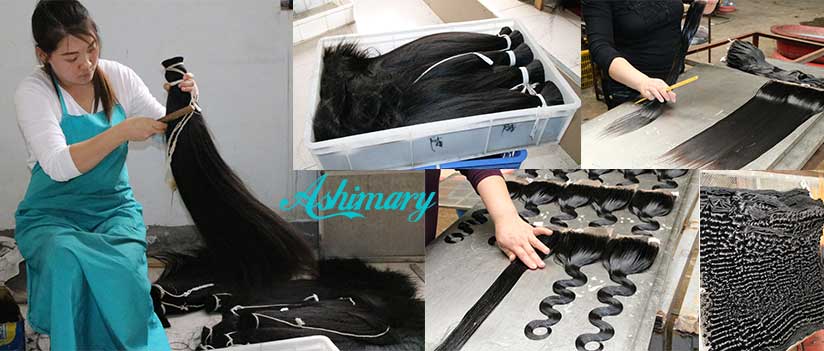 ○2
 Our company has a professional management team and professional technical management personnel, with 

professional sales and large stockpile in warehouse. 

It always insists that quality is life, time is evrything, aim to provide top quality hair with shotest processing time. The customer is God's corporate tenet. Based on customer satisfaction, it has won unanimous praise from the industry and the market.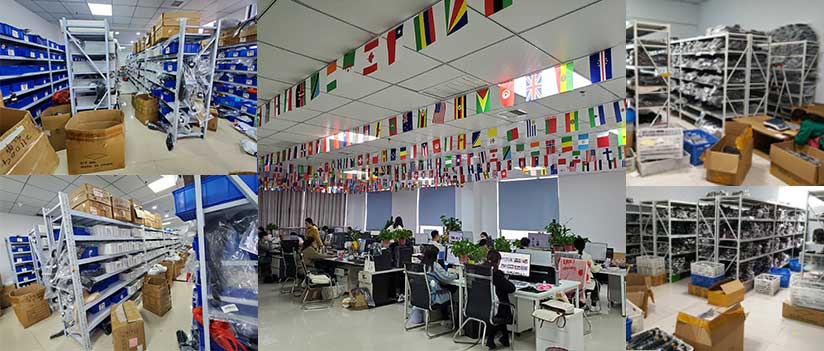 ○3
ur products are handcrafted with 100 percent human hair and steam processed to create perfectly blended curls. There are no synthetic fillers, chemicals or artificial shine added to any of our products.